Hello, and welcome to my website.
The foundation of my work is building bridges between traditional and newer ways of understanding illness and healing. My passion is translating and integrating neuroscience and psychodynamics for the creation of deep, long-lasting healing and change. Whether treating patients, developing integrative clinics, writing, consulting to health systems and businesses, or presenting workshops, my goal is to help everyone (patients, doctors, clinics, consumers, businesses) discover inherent self-healing capacities to create powerful change on the levels of mind, body, and spirit.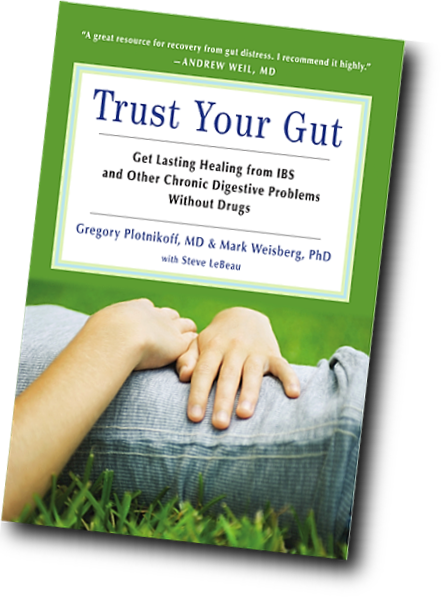 Order Dr. Weisberg's Book: Trust Your Gut
Ask Dr. Weisberg about the book.
I present workshops and trainings in a number of areas related to clinical health psychology and mind/body/spirit healing. These trainings synthesize the best of traditional and integrative knowledge. They combine science, clinical experience, and a humor-filled, engaging approach to learning. Additionally, I provide clinical services in my private practice office.
I invite you to explore this site further and discover how these training and clinical services may be useful to you.